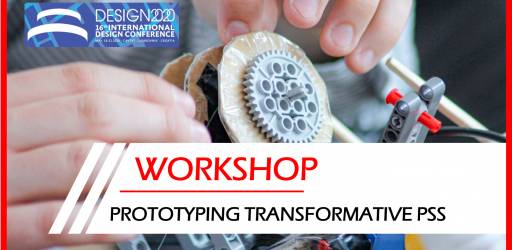 Learn how to develop and prototype radical, transformative PSS that realize 10x increases in productivity and efficiency.
A look at PSS publications in the last 4 editions of the ICED conference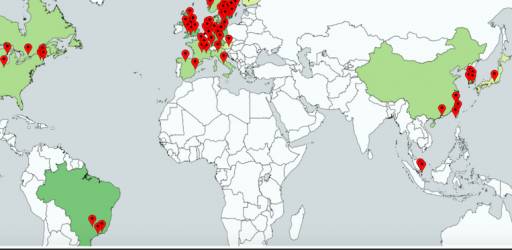 The topic of PSS design has historically gathered plentiful interest within and outside the Design Society. Nowadays, this interest is stronger than ever.